In December of 1998 a reunion was held at the Ellangowan Hotel. Edward Woodward, Ian Cutler and author Allan Brown attended as well as many locals. Here are some pics. (These screencaps of them are from a videotape Andy Taylor made of a visit there in 2000.)
BBC Scotland also filmed this reunion and included it in theThe EX:S Files show dedicated to The Wicker Man. Here's a newspaper article about it too.
Click on each picture to get more info about each one.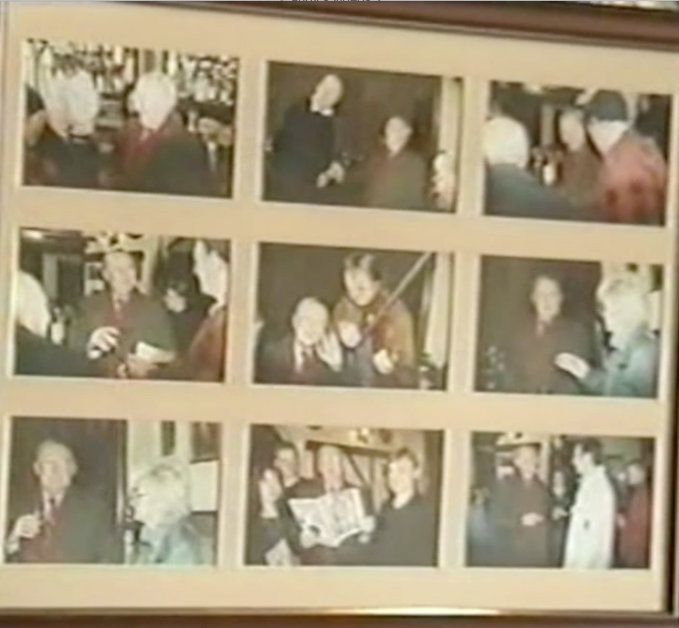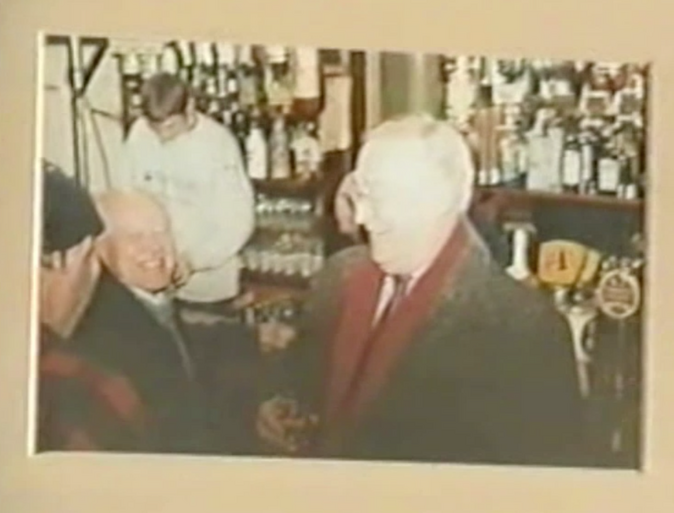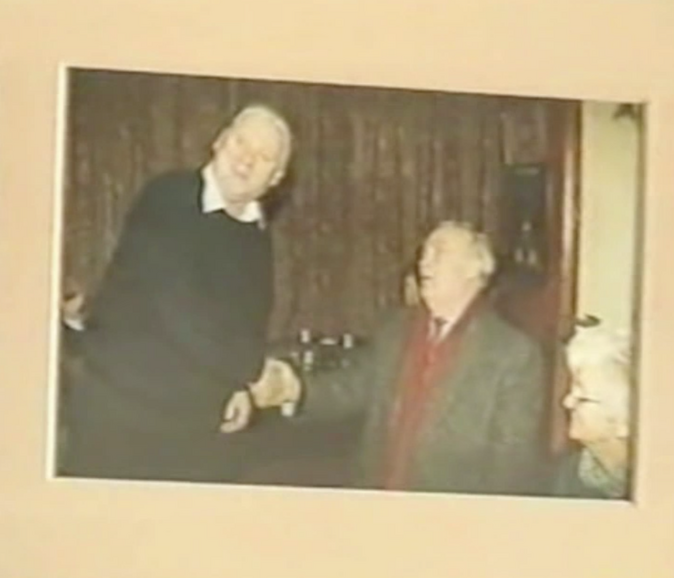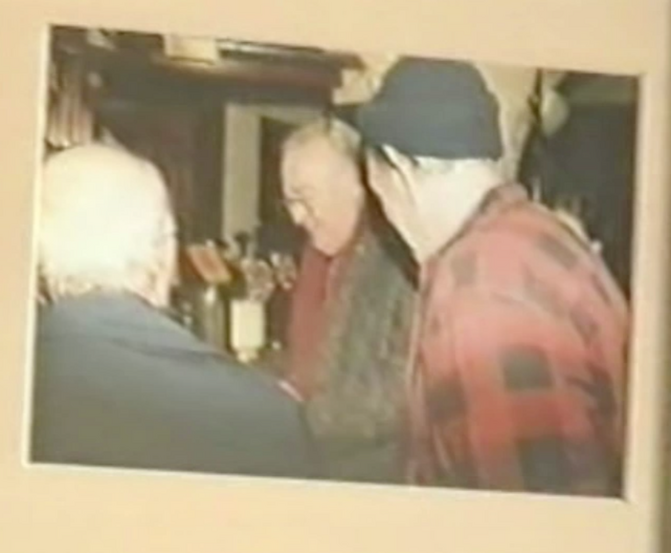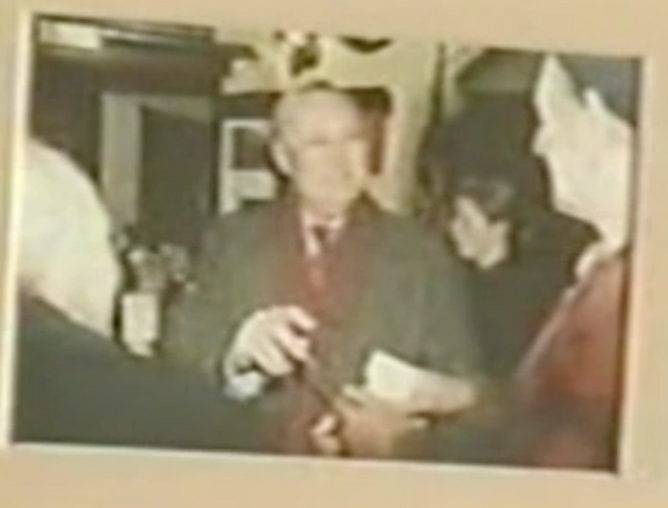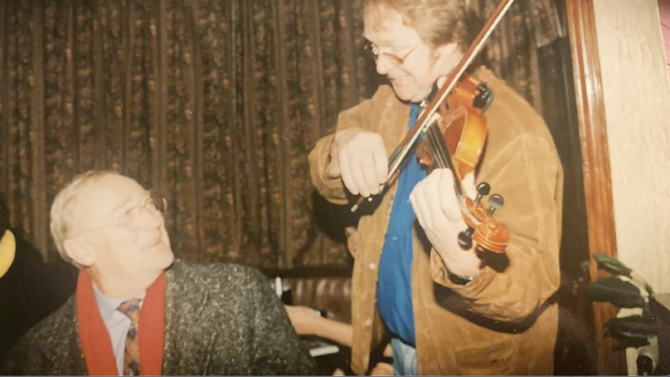 (This picture is from the internet.)