(Based on and used with permission from the wicker-man.com site which was written circa mid-2000s.)
They shot here from Oct 31 - Nov 6, Nov 21 and Nov 24, 1972.
See also Andy Taylor's location footage from 2000.
For information about the site these links will tell you everything you want to know.
A Walk Around Anwoth Graveyard (great captioned pics)
Gravestone transcriptions
A few miles east of Creetown is the small village of Anwoth.
Anwoth is clearly one of the most evocotave of all The Wicker Man's filming locations.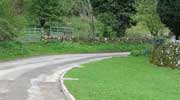 The maypole dance, schoolhouse, ruined kirk, and graveyard scenes were filmed here. These locales are situated in relation to each other exactly as you would expect from viewing the film. Small parts of the orgy scene were also shot here, as were the 'harvest festival photographs' seen in the film. A brief shot of Howie riding in the trap was also shot in front of the schoolhouse.
Despite some tidying of the ruined kirk, the area is instantly recognizable.
The debris we saw in the church when Sergeant Howie examined it has since been removed, as has the small alter where Howie placed his make-shift cross.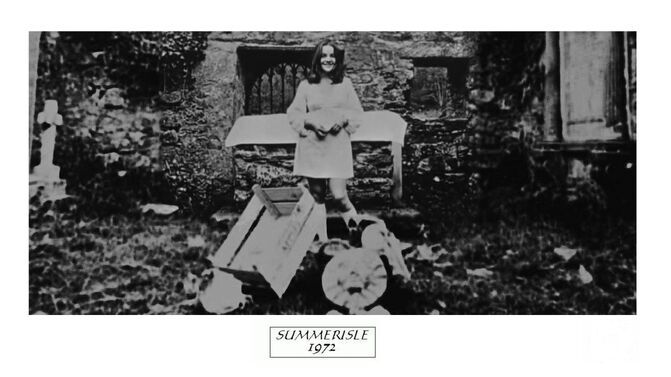 The large cross seen in in the left of the 'harvest festival photographs' is also gone. The back gate is also missing, however, it has been saved and is placed outside to the back of the building.
The 'Mementomori' skull-and-crossbones motif is still there. However, the smaller skull and cross bones motif seen behind the breatfeeding woman is no longer there.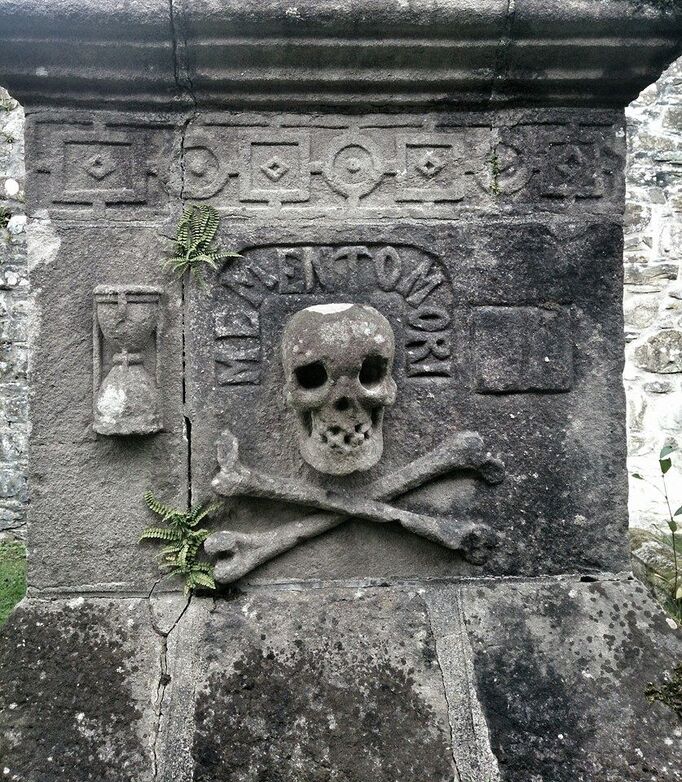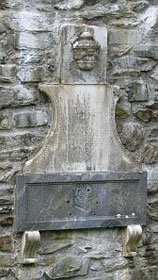 The church graveyard exists today as it did during filming ( with the exception of Beech Buchanan's grave which was a movie prop ), although the area is now a lot tidier than it was in 1972. The couple watering the graves was shot here too as you can see the maypole and the distinctive headstones in the shot as well. 
This is where we see Howie meet the Old Gardener. 
In front of the graveyard gates is the spot where the maypole sequence was performed. There is even a dent in the grass in the exact centre of the area, which is where the maypole prop stood.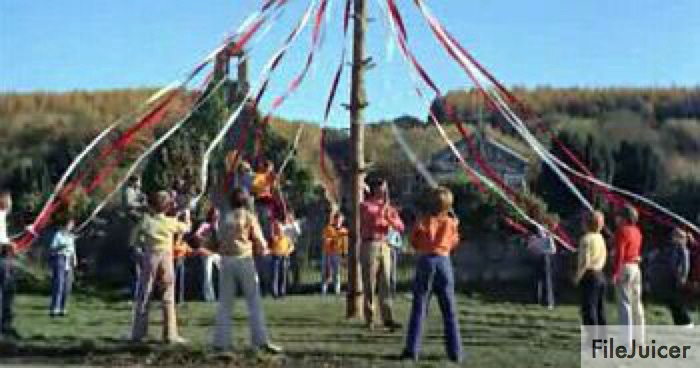 Opposite the ruined kirk and graveyard is the old Anwoth school house.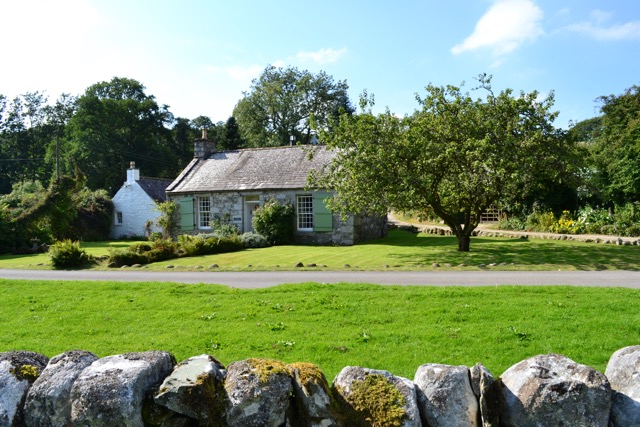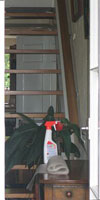 This building's interiors and exteriors served as Summerisle school. The building is now a private dwelling place, although the wooden-slatted staircase seen in the classroom can still be seen quite easily from the road.
Unlike many of the other locations, no use of clever editing was employed to create the geography of the area on screen. It is fair to say that if you intend on visiting any of The Wicker Man's filming locales, you must visit Anwoth.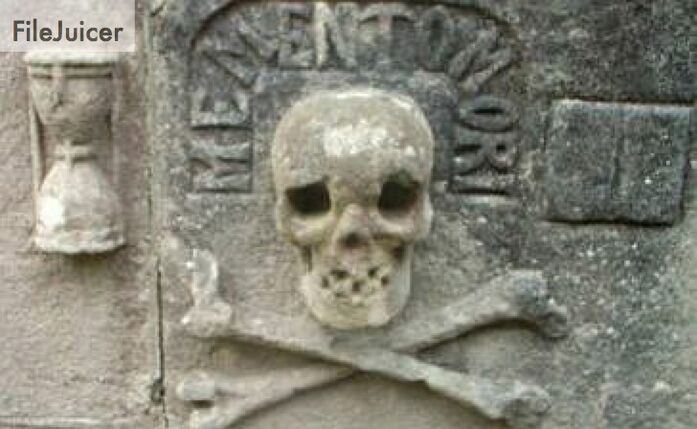 Community content is available under
CC-BY-SA
unless otherwise noted.