These are what Lord Summerisle shows Howie of the islanders squeaking out a living before the new religion took hold.
This is the first picture we (barely) see.
This is the second picture.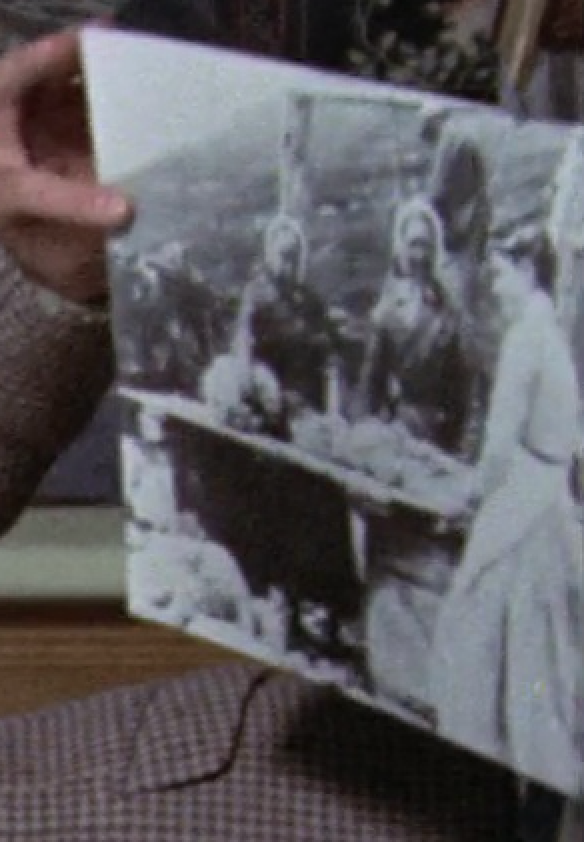 The third shows women standing at a "farlan.", probably used to gut herring. Note the barrels in the background.
The fourth shows a man tending to/making a stringed (hemp?) basket.
Both of these last two appear to be taken on the West coast.
 Thanks to Linda Fitzpatrick, Curator, Scottish Fisheries Museum, St Ayles, Harbourhead, Anstruther for info on these pictures!